BNEF puts Ginlong among top three Asian inverter brands
Aug 23, 2019 09:27 PM ET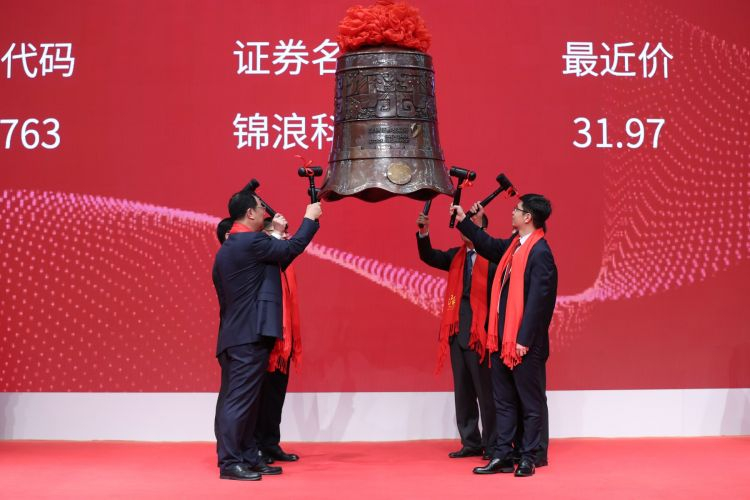 Chinese string inverter manufacturer Ginlong Solis ranked third among Asian inverter brands in BloombergNEF's latest industry scorecard.
For the first time, the renewable research hub's annual 'solar module and inverter bankability' report asked banks, funds, developers, and technical due diligence firms to rank inverter brands as well as module manufacturers.
Seventeen inverter firms were compared on their bankability – in other words, their ability to be deployed on projects with non-recourse debt.
Ginglong's Solis inverter brand came third among Asian manufacturers out of a total pool of 17 inverter manufacturers. It came 11th overall.
Ginlong noted in a statement that many Chinese inverter brands featured in the report were only endorsed by Chinese respondents, whereas European brands were more universally supported, with the exception of some Chinese respondents.
Local support for inverter brands is "an important bankability criterion" according to Ginlong. Inverters are "not a commodity" like modules; they need to be tailored to a project's particular needs on account of having a broad range of functions, including converting current, interfacing with the grid and aggregating power output data. They are also likely to need replacements of parts and maintenance throughout their lifetime. Most inverter warranties range between five and ten years.
In July, Ginlong reported weaker profits for the first half of 2019 than the year prior, mirroring a broader downturn in the Chinese inverter market. The government has only just launched a new PV subsidy mechanism after abruptly nixing the pre-existing one in May 2018.
In March, Ginlong completed its listing on the Shenzhen Stock Exchange, raising more than RMB532 million (US$78.9 million). The company said the funds would enable it to expand and push the Solis brand in overseas markets.
SOLAR DIRECTORY
Solar Installers, Manufacturers