BNDES to back 19 MW of Voltalia's DG solar projects in Brazil
Mar 14, 2023 12:43 PM ET
The Brazilian Development Bank, or BNDES, has authorized a BRL-90-million (USD 17m/EUR 16m) funding to support 19 MW of dispersed generation (DG) solar power projects possessed by Helexia, a unit of France's Voltalia SA (EPA: VLTSA).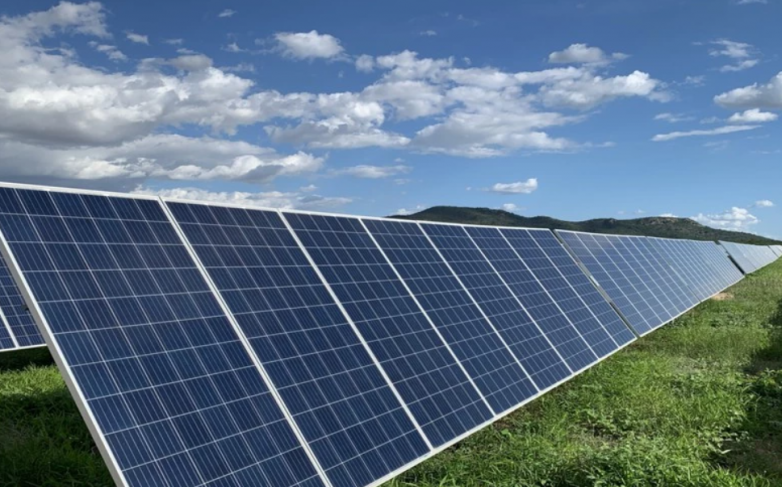 BNDES said on Monday that this financing, Helexia's initial in Brazil, will be utilized for the construction of 17 new solar centers in the states of Parana, Mato Grosso do Sul as well as Rondonia.
All 17 solar plants are arranged to begin operation this year. Their outcome will be completely infused into the regional distribution network to compensate for the usage of local telecom Vivo, a brand name of telecommunication huge Telefonica SA (BME: TEF).
Last week, Voltalia announced the commissioning of 4.9 MW of solar ability in midwestern Brazil as part of the 87-MW solar supply bargain it checked in December 2021 with Telefonica.
SOLAR DIRECTORY
Solar Installers, Manufacturers