Blueleaf Energy, SunAsia to co-develop 1.25 GW of solar in the Philippines
Jun 4, 2021 11:58 AM ET
Blue Fallen Leave Energy Asia Pte Ltd has signed up with forces with Philippine renewables programmer SunAsia Energy to co-develop a 1.25-GW portfolio of solar projects in Luzon, Philippines.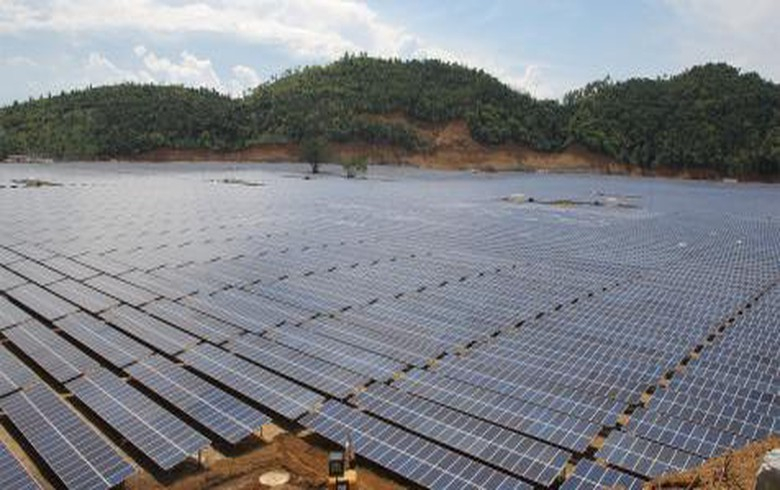 Blueleaf Energy is a portfolio firm of Green Investment Group Ltd (GIG), which belongs to Australian investment bank Macquarie Group Ltd (ASX: MQG).
Announcing the partnership on Friday, Blueleaf Energy claimed the Philippine's solar power market is anticipated to expand, with the country intending to set up an additional 10 GW of solar by 2030.
The alliance incorporates Blueleaf Energy's financial as well as in-house technical capacities with SunAsia's neighborhood advancement experience, according to the statement.
Blueleaf Energy currently focuses on commercial and also industrial (C&I) and also utility-scale planetary systems in the Asia Pacific area. Over its two decades of history, it states, it has actually developed, built and also run virtually 2 GW of solar capacity internationally, including more than 500 MW in the Asia Pacific as well as 250 MW in the Philippines.
Today, the GIG portfolio firm also announced the development of a solar joint endeavor in Japan with Spanish-Japanese renewable resource group Univergy International SL