Biden Threatens to Veto Bill to Lift Moratorium on Solar Tariffs
Apr 25, 2023 01:37 PM ET
President Joe Biden is threatening to veto regulations that would re-instate tariffs as high as 254% on photovoltaic panels imported from Southeast Asia, the White House stated Monday.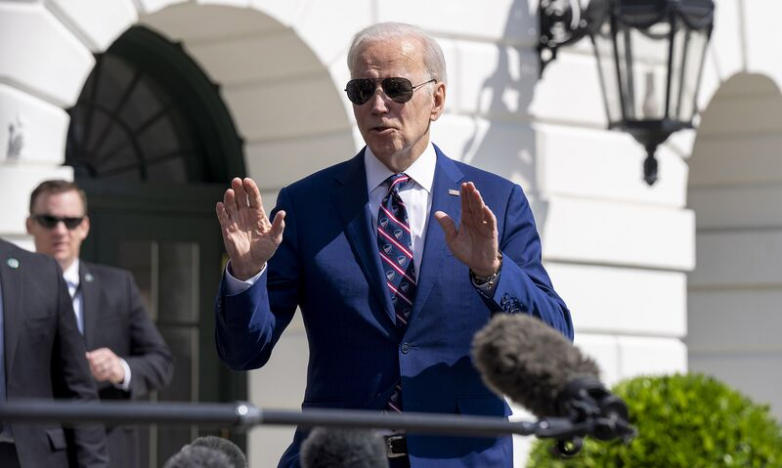 The bill, slated for a House vote later today, would repeal a two-year moratorium on solar tariffs imposed by the Biden management to blunt economic pain after the Commerce Department found some Chinese solar suppliers were escaping decade-old import duties.
"This rule is essential to please the demand for reliable as well as clean power while guaranteeing Commerce has the ability to rigorously impose U.S. trade laws, hold trading partners responsible as well as protect united state industries and employees from unjust trade actions," the White House said in a statement.
The legislation would certainly utilize the so-called Congressional Review Act, which needs simply an easy bulk to pass. It was approved last week by the House Ways and Means Committee with Democratic support.
SOLAR DIRECTORY
Solar Installers, Manufacturers