BayWa Oz solar farm hits initial power milestone
Apr 29, 2021 06:24 PM ET
106MW PV plant in northern Victoria ultimately connected to grid after 18-month delay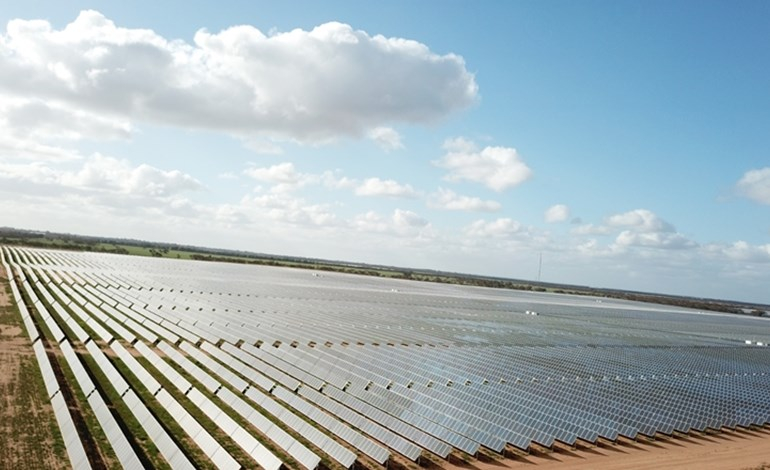 German programmer BayWa RE has validated its 106MW Yatpool solar farm in north Victoria, in Australia, has been linked to the grid.
Building at the site, which comprises 350,000 solar PV panels, was completed in late 2019 after a 10-month build.
Baywa RE said "complex grid blockage obstacles" in the region indicated that there was an 18-month hold-up in between the end of building and construction and also final appointing of the project.
BayWa's Australian handling director Fleur Yaxley claimed: "This is our third major solar growth in Australia and also marks an additional progression in supporting the country's renewable energy objectives.
" We have an offtake arrangement for Yatpool's result with business energy store Circulation Power, a reflection of the growing cravings for business renewable power acquisition agreements.
" We're truly pleased to be able to help meet this expanding need from organizations for renewable energy."