Australia wrecks renewables record once more, hits 58.3 percent on primary grid
Sep 10, 2021 01:38 PM ET
Australia has actually quickly beaten its previous record for the share of renewables on its primary grid, reaching 58.3 per cent following noon on Thursday-- and also establishing a new record for the share of wind as well as solar in the grid.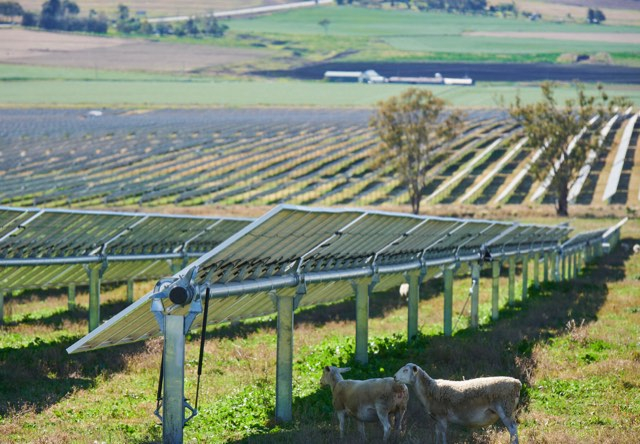 The new record, according to information from OpenNEM, was set at 12.30 pm, and conveniently defeat the previous record of 57.3 percent set just a couple of days earlier. Much more significantly, it happened on a weekday. Such records are generally set on weekends when commercial usage is reduced.
The share of wind and also solar alone reached 56.1 percent at 12.30 pm, also a record share of total outcome-- although the aggregate total of around 14.5 GW was not a record. See also solar business in Australia.
At the time of the record, roof solar alone added 32.4 percent of the complete need of around 24GW, wind ranches contributed 12.9 per cent, as well as utility scale solar ranches 10.8 percent.
Coal was minimized to listed below 40 percent share of the outcome, with black coal in Queensland and NSW giving 29.4 percent and brown coal in Victoria 10.4 per cent.
Throughout the day, renewables made up greater than 50 percent of total need in between 8.35 am to 3.45 pm, showing a growing pattern in the marketplace, especially in this time of the year. Place wholesale electrical power rates were below zero for the majority of the period.
The Australian Power Market Operator thinks that renewables will get to "instant" degrees of 100 per cent at numerous times of the day by 2025, as well as additionally predicts that rooftop solar alone could get to 100 per cent of demand in South Australia's grid sometimes this spring, and three quarters of need in the entire major grid within five years.