Aura offloads Canadian solar project
Sep 14, 2021 06:51 PM ET
The Empress PV farm in east Alberta will start industrial procedure in 2022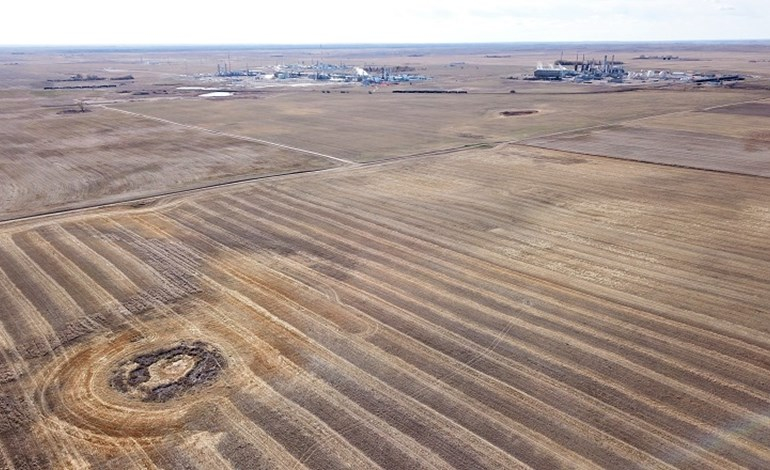 Aura Power Renewables has divested its 39MW solar growth project in eastern Alberta to Canadian Utilities, part of ATCO.
Aura Power has actually developed the solar project with acquiring the land rights, safeguarding grid connection ability and also effectively acquiring the authorizations required to construct the advancement.
Project execution is underway with business procedures expected in 2022.
The solar farm will certainly consist of 85,000 solitary axis bifacial tracking panels, giving adequate renewable electricity to power greater than 11,000 residences each year, balancing out 43,000 tonnes of carbon a year. A much-needed contribution in the pursuit to decarbonise the electricity grid.
Found southern of the village of Empress near the Alberta-Saskatchewan border, the Empress solar farm is the initial possession in a pipeline of ready-to-build projects in Alberta that have actually been developed by Aura Power.
Ben Moore, supervisor of Aura Power, said: "We have been developing large-scale solar projects in Alberta for a number of years as well as are enjoyed have marketed our first Canadian project to ATCO.
" Alberta supplies an excellent solar source and also with solar innovation as the least expensive type of new electrical power generation, this not just supplies clean renewable resource yet assists to decrease power costs for everyone."
Aura Power has over 4GW of projects at differing phases of growth, throughout The United States and Canada as well as Europe.