Auction convened to offload PV generators of bankrupt DC Solar
Dec 9, 2019 02:45 PM ET
A sizeable batch of DC Solar stock is to go under the hammer this week in a bid to liquidate assets from the now-defunct Californian PV firm, undone by a high-profile FBI investigation.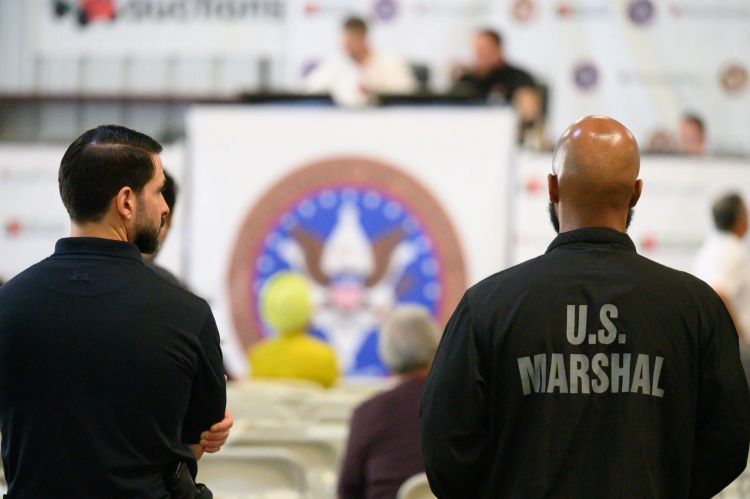 On Monday 9 December, an auction will be held by liquidation specialist GA Global Partners for the public to compete for 700-plus of the firm's mobile solar generators.
Advance bidding is already open online, while on-site auctioning will kick off at various locations in California, Nevada, Arizona, and North Carolina at 10 AM Pacific Time on Monday.
The DC Solar-made generators up for auction were initially meant to cater to large sporting events and secluded outdoor locations, GA Global Partners explained.
According to the auction's organiser, the 10-panel units – most of which are "fully assembled and ready to use" – come with SMA inverters, Kubota generators and two light towers.
The structures, mounted atop 17" double-axel Carson trailers, also feature two 48v batteries apiece and may be a good fit with off-grid systems, TV productions and others, the firm said.
Warren Buffett firm stung by Ponzi-style scheme
The offloading of DC Solar's assets adds yet another twist to the firm's high-profile legal troubles, which have seen it collapse into bankruptcy after being targeted by a US federal investigation.
Reports of FBI raids on DC offices last December were followed this February by an affidavit by US Nevada attorney Nicholas A. Trutanich, which spoke of "fraud and money laundering" allegations.
The affidavit alleged DC Solar had used new investor money to pay old investor money, a so-called Ponzi-style scheme. In October, media reports claimed two DC associates pleaded guilty to various fraud charges.
Pushed into the FBI spotlight, the Californian firm first filed for a softer Chapter 11 bankruptcy modality but ended up facing Chapter 7 proceedings instead, where the goal is fully liquidating a business via asset sales to creditors.
The fallout had ramifications for some of DC's high-profile backers. In May, Warren Buffett's Berkshire Hathaway was forced to take a US$377 million hit after supporting DC with US$340 million between 2015 and 2018.
This week's court-ordered auction is not the first for DC Solar. In late October, US outlets described a session to offload a 149-car collection reportedly owned by the firm's founder and his family, which ended up awarding US$8.23 million worth of assets to bidders.
SOLAR DIRECTORY
Solar Installers, Manufacturers