APG, OMERS to collectively purchase Dutch solar developer Groendus
May 19, 2022 01:20 PM ET
Pension investor APG as well as OMERS Infrastructure have secured a deal to jointly acquire Dutch renewables developer Groendus from NPM Capital.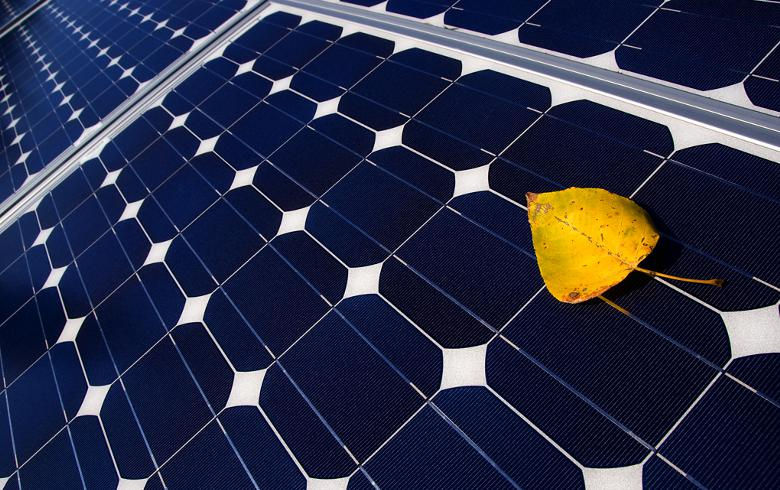 Developed last year with the merging of 6 business, Groendus is a power transition platform that develops, constructs and operates energy projects, while additionally giving ancillary services to its customers. To date, the company has mounted over 170 MWp of solar capacity as well as more than 12,000 smart meters. It currently aims to reach 300 solar projects in its portfolio.
APG noted that its investment in Groendus is done in support of pension fund client ABP. On the other hand, the Canadian infrastructure investment advisor is buying behalf of the pension plan OMERS. It stands for the latter's initial such handle the Netherlands.
"Not just do we expect solid returns, it likewise contributes to APG's ambition to support the development as well as scale up of technology enabling a rapid energy transition in the Netherlands as well as the UN Sustainable Development Goals," commented Jan-Willem Ruisbroek, Head of Global Infrastructure Investment Strategy at APG.
SOLAR DIRECTORY
Solar Installers, Manufacturers