Angola eyeing 600MW solar market within three years
Sep 11, 2019 08:36 PM ET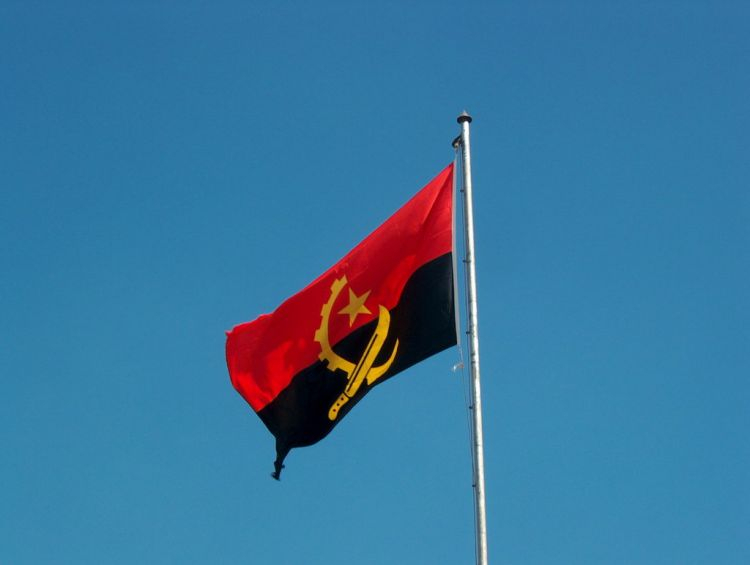 Angola is expecting to kickstart its dormant solar sector by deploying several hundred megawatts worth of projects within three years, a top government official has said.
Speaking in capital Luanda, energy minister João Baptista Borges predicted that nationwide PV capacity will reach 600MW by 2022, up from the 10MW-plus figures recorded this year.
At an event with the US embassy this week, Baptista Borges said the roll-out of 30,000 individual systems is feasible if the private sector steps in to back the transition.
"There is a need to create a vehicle to secure funding for the electrification of rural areas," the minister said, in statements aired by government news agency ANGOP.
"The National Rural Electrification Agency is the instrument foreseen in the General Electricity Law, which interacts with private investors," Baptista Borges added.
A solar champion in the making
In Angola, the rise in policymaker interest in solar PV comes as analysts describe the African state as a largely untapped PV hotspot, thanks to irradiation levels in the 1,350-2,100 kWh/m2/year range.
As the German Solar Association (BSW-Solar) and the Becquerel Institute noted this year, the government's own figures place Angola's solar potential at 55GW, far above wind's 3GW.
In a report released in mid-May, as Intersolar 2019 got underway in Munich, the authors pointed at the government's efforts to tap into clean energy to bolster rural electrification rates.
With 60% of Angolans still lacking access, the country has so far not embraced off-grid solar at the scale seen with fellow African states including Kenya and Tanzania, serviced by foreign players such as Engie.
The minister's talk this week of a 600MW solar market by 2022 outstrips some of the government's earlier goals, including a target for PV capacity to hit 200MW nationwide by 2025.
As BSW-Solar and the Becquerel pointed out in May, the country has shown interest in coming on board the World Bank's Scaling Solar programme, which has helped unlock PV growth in the likes of Senegal, Zambia and Ethiopia.
SOLAR DIRECTORY
Solar Installers, Manufacturers