Africa investor introduces Burkina Faso PV press
Mar 16, 2021 03:28 PM ET
Emerging Africa Infrastructure Fund to establish 30MW solar project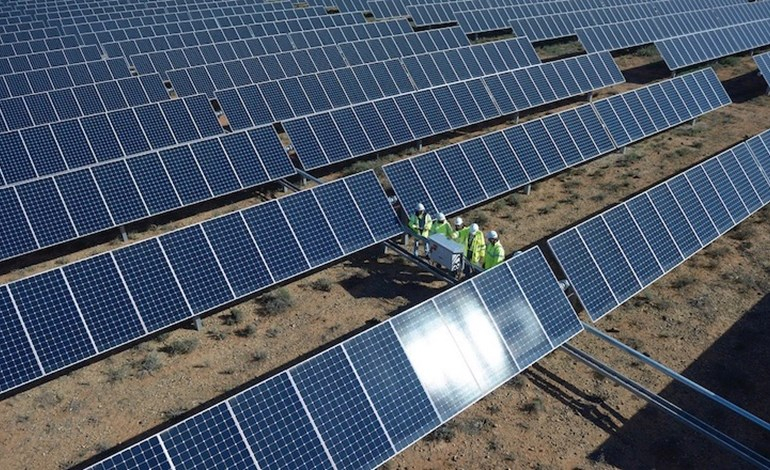 The Emerging Africa Infrastructure Fund is to develop a new 30MW solar project in the west African nation of Burkina Faso.
The PV site is situated some 250km south eastern of the nation's resources city of Ouagadougou, near the community of Pâ.
It will supply all the electrical energy it creates to Burkina Faso's national power utility, La Société National D'électricité Du Burkina Faso (SONABEL).
The Emerging Africa Infrastructure Fund (EAIF), a participant of the Private Infrastructure Development Group (PIDG) is providing the project's programmer, and Urbasolar SAS 80% of the funding needed for the building of the brand-new 30MW facility.
EAIF is the sole loan provider to the project, supplying EUR29 million of the estimated EUR35.4 million development cost. Financial close is anticipated by the second quarter of the year.
Paromita Chatterjee, an Investment Supervisor at EAIF's managers, Ninety One, stated: "Harnessing Burkina Faso's sunlight to boost its future potential customers will bring numerous advantages to the nation as well as make a vital payment to fighting global warming.
" This project is a best example of how EAIF's public private partnership design can have long-term financial, social and ecological impacts while mobilising private resources and enterprise to create brand-new infrastructure."