ADB plans to transform diesel-based power system of Maldives into hybrid solar
Jan 16, 2020 07:01 PM ET
Maldives' Ministry of Environment and ADB are planning to deploy hybrid power stations throughout 48 isles in order to minimize dependence on high-cost and carbon-emitting diesel-based power grids.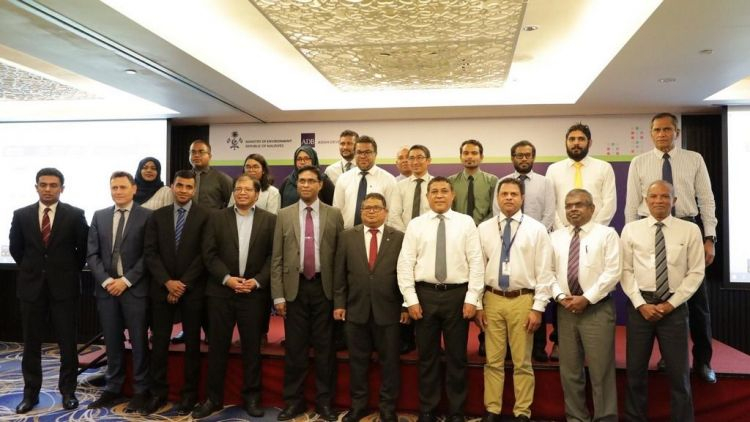 About 7.5 megawatts of photovoltaic, 5.6 megawatt-hours of storage, and 11.6 megawatts of energy efficient diesel generators have been deployed as part of the project.
The ventures are being developed within the framework of POISED schedule, aimed at transforming the currently operating diesel mini grids into HRESs. The program is targeted at investing in 21 megawatts of capacity, including PV, storage, energy management, and energy saving diesel gensets. The facilities are to be installed on 160 populated isles.
So far, the Republic of Maldives was fully dependent of expensive diesel-powered electricity. This required over USD 40mn subsidies from the state annually. Besides, the republic was one of the most CO2-emitting countries in SA, and depended on imported oil and fluctuations in price.
POISED obtained approval a little more than five years ago. The project is backed up by USD 50mn loaned from EIB and USD 55mn granted by Asian Development Bank. The grants are provided through the amounts of 38, 12 and 5mn. The funds are delivered by ADF, SCF and JFJCM, correspondingly.
SOLAR DIRECTORY
Solar Installers, Manufacturers