A 117 MW Solar Farm has been commissioned in Brazil by Atlas renewable Energy
Dec 18, 2019 06:44 PM ET
The 117 MW Solar farm located in Sertão Solar Barreiras Complex is the fourth project by Atlas Renewable Energy which has been commissioned and functioning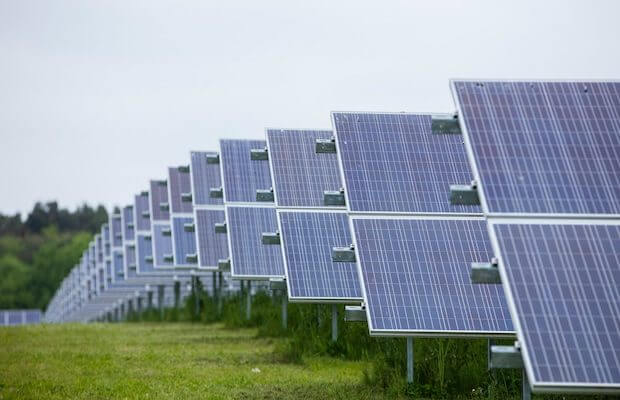 The 117 MW plant is expected to generate approximately 275 GWh annually. The project is sited in the State of Bahia, Barreiras precisely. Atlas Energy currently has a total of 421 MWp solar photovoltaic in Brazil. The 117 MW project gulped a whooping R$ 350 million (USD 83 million).
This project is estimated to benefit more than 145,000 families annually. Also, Atlas Energy believes that emissions will reduce by 34, 000 tons of carbon dioxide. This company started its operations in Brazil in 2017. Presently, there are rated the second biggest company in the solar energy sector in Brazil. Their total investments in the country is about R$1.7 billion. BNB financed about R$ 800 million. The Chief Executive Officer of the company, Carlos Barrera in a statement said that the company aims at contributing projects that will position Latin America's Solar energy market as one of the best.
Carlos further appreciated Banco de Nordeste de Brasil for supporting their company financially. He said this support accelerated their effort in developing a formidable energy company. He concluded by stating that Atlas Energy will strive to continuously grow its operations in Brazil and provide excellent services.
SOLAR DIRECTORY
Solar Installers, Manufacturers