Daqo expands polysilicon production and reduces cost below $7 per kilo
Nov 15, 2019 12:16 PM ET
Daqo New Energy, major crystalline silicon manufacturer, got revenue of $83.9m and gross profit of $18.1m during Q3 of 2019. The new facility with 35,000MT production capacity is to be commissioned by the end of the year.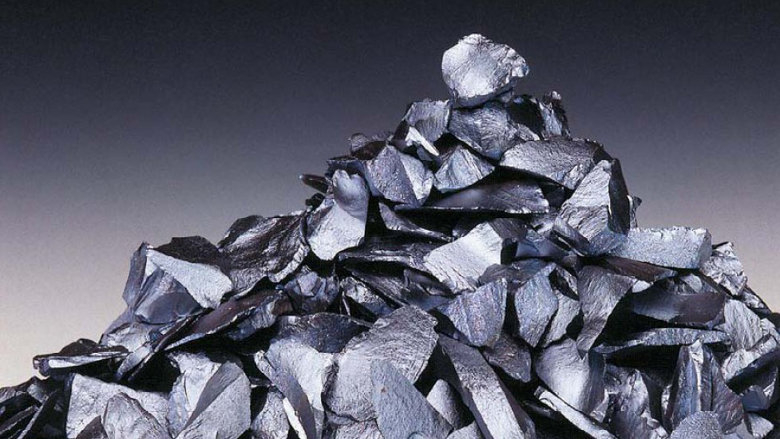 Wanzhou-headquartered Daqo has produced 9,437 MT of polycrystalline silicon in Q3 of the current year, which proves the predicted output of 9,200-9,500 metric tons. This is the best result of productivity the manufacturer has ever shown. Another achievement of the company is production cost as low as $6.97 per kilo.
The Chinese corporation has finished construction of a new factory with 35,000 metric tons of poly-Si output. The fab is expected to enter full-capacity operation before the end of the year. This allows the company to make high-potential plans for the current quarter.
The expected production for the current three-month period is 14-15,000 metric tons (at the cost estimated as about €6.50 per kilo), around 13,500 tons of which are supposed to be sold. The predicted poly output for a year-long period is approximately 39,300-40,300 metric tons.
Average selling price
In the third quarter 2019, poly-Si APS decreased to $8.99 compared to $9.10 per kilo in the previous quarter. At the same time, the selling price during this period in China was a bit higher compared to the previous three month. The only reason for price drop was the local currency devaluation.
Daqo has reacted to the situation by starting to make qualitative monosilicon. The producer hopes the latter will be selling at a higher price. 86 per cent of its output was purchased by manufacturers of monocrystalline wafers during the third quarter. The China-based colossus forecasts the sales volume will reach 90 per cent as soon as its new plant starts full-capacity production.
Besides, Daqo hopes the new facility will help it to further improve the cost rate to be in line with decreasing price for poly-Si.