1414 Degrees to develop the suspended Aurora CSP site in South Australia
Dec 2, 2019 01:05 PM ET
The Australian energy storage company is planning the acquisition of SolarReserve Australia II, owing three solar sites in Australia. 1414 Degrees is about to create a huge solar park with 400 megawatts of photovoltaic capacity and a few thousand MWh of thermal storage.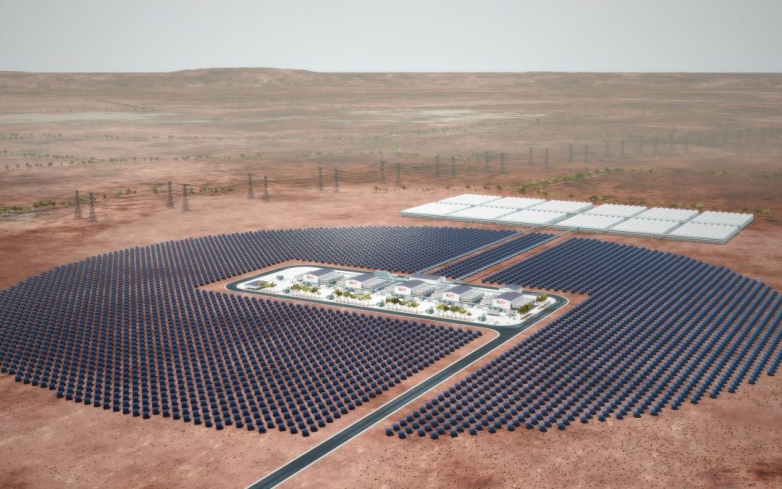 The 150-megawatt Aurora CSP project was announced as the largest of the kind, but was interrupted after SolarReverse had failed to raise enough funding. The South Australian energy storage developer is intended to revive the huge solar energy project.
The Adelaide-headquartered business in going to acquire SolarReserve Australia II. The latter owns the Aurora project site as well as two other solar projects in the state of NSW. The new owner means to refocus the Aurora by deploying about 400 megawatts of photovoltaic capacity with a few thousand MWh of thermal energy storage capacity.
As well, 1414 Degrees is about to utilize the heat from its grid thermal energy storage solution for powering "smart farms". The purpose is to produce hydrogen from excessive heat.
The Aurora venture was meant to totally supply the state's government's power demands according to the contract with a twenty years' validity period. The project was approved for 150 megawatts of solar-thermal and 70 megawatts of PV capacity. Thus, the new developer will have to apply for scaling up the ambitions.
SOLAR DIRECTORY
Solar Installers, Manufacturers