Encavis brings to building and construction 140-MW Danish PV project under GreenGo strategy
Dec 20, 2022 12:20 PM ET
German solar and also wind farm operator Encavis AG (ETR: ECV) today stated it has actually gotten to the ready-to-build phase for a 140-MW solar park project in Denmark's North Jutland area.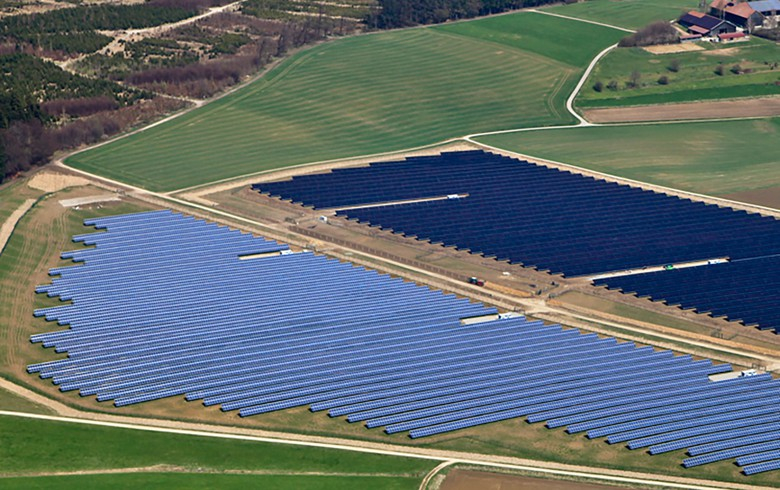 The details project is the result of a 500-MW partnership with GreenGo Energy Group a/s under which Encavis is getting subsidy-free projects at an early stage and also guaranteeing funding with to the plants' commercial operation date (COD).
The solar farm will be situated in the city of Bronderslev, northeast of Aalborg, covering more than 280 hectares (692 acres) of land. The bifacial photovoltaic (PV) panels will be installed on single-axis trackers and also will certainly produce electricity that will certainly be marketed directly to an industrial consumer under a long-term power purchase agreement (PPA) with an anticipated regard to one decade.
"Thanks to this major project, we are a big step better to our target of 500 MW of extra generation capacity this year with 376 MW currently," stated Mario Schirru, Chief Financial Investment Officer and also Chief Operating Officer of Encavis.
Including the shovel-ready project, Encavis' Danish solar portfolio has expanded to 260 MW. The company is additionally working on around 230 MW of PV projects in the Netherlands, 300 MW in Germany and around 500 MW in Spain, it noted.
SOLAR DIRECTORY
Solar Installers, Manufacturers