Bulgaria's Bobov Dol TPP plans to develop PV plant at previous ash dump website
Apr 14, 2021 07:56 AM ET
Bulgarian thermal power plant (TPP) Bobov Dol [BUL: TC8A] plans to construct a solar (PV) park at the website of a former ash dump in Dupnitsa town, data published by the local environment inspectorate showed.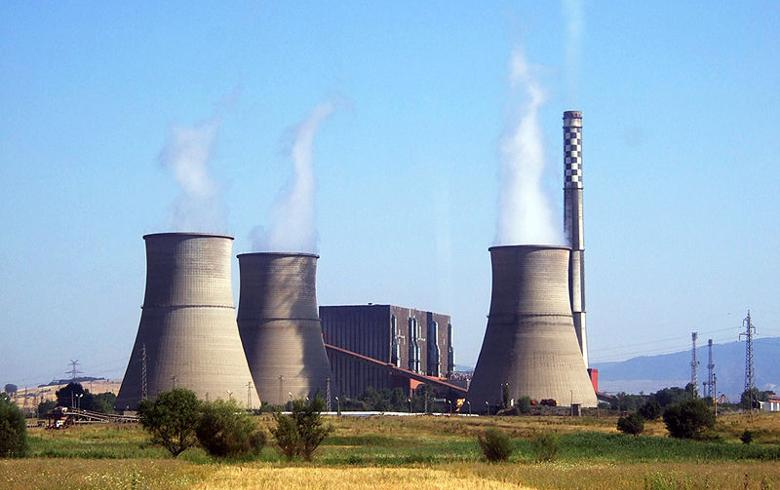 The coal-fired nuclear power plant intends to release solar panels on the surface of its recultivated ash pond Suho Dere, which spreads on some 123 hectares near the town of Palatovo, in Dupnitsa district, according to the investment proposal released by the Regional Inspectorate of Environment as well as Water - Sofia last month.
The approximated cost of the project was not divulged in the financial investment proposition.
The consolidated web earnings of TPP Bobov Dol rose to 4.4 million levs ($2.7 million/2.2 million euro) last year, from 4.2 million levs in 2019. The power plant's revenue enhanced to 175.2 million levs in 2020 from 155.7 million levs a year previously.
The coal-fired power nuclear power plant situated in Kyustendil area, in southwestern Bulgaria, has actually a mounted capacity of 630 megawatts. In 2008, the government marketed the nuclear power plant to neighborhood consortium Energy MK, which stays its sole owner.
SOLAR DIRECTORY
Solar Installers, Manufacturers