Gresham House gets 30MW Scottish battery
Apr 22, 2021 05:20 PM ET
Byers Brae setup started procedures in March providing Dynamic Containment solutions to the grid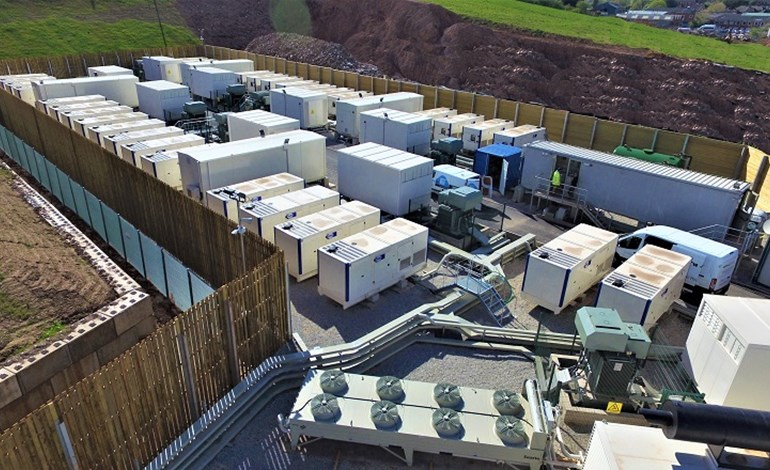 Gresham House Energy Storage Fund has actually completed its procurement of a 30MW battery project in Scotland, its initial functional facility in the nation.
The Byers Brae energy storage space installation, located near Wester Dechmont, Livingston in West Lothian, was obtained for a complete enterprise value of ₤ 15.6 m (plus up to ₤ 350,000 of deferred contingent consideration) from Gresham House DevCo Limited and Noriker Power.
The project creates part of the pipe defined in the fund's program published on 10 November 2020.
Byers Brae is a battery-only site with a 30MW/30MW export/import capability which commenced commercial operations in March 2021.
The battery will certainly create earnings largely from imports and also exports of power to the wholesale market and also the National Grid ESO-administered Balancing Mechanism, together with frequency action services.
The battery is offering Dynamic Containment services, being a fast-acting frequency response solution procured daily by National Grid.
The acquisition boosts the overall capability of operational utility-scale battery storage space projects in the fund's financial investment portfolio to 425MW.
Ben Guest, fund supervisor as well as head of Gresham House New Energy, said: "Byers Brae adds our initial operational capacity in Scotland.
" Its place makes it well positioned to ease system constraints emerging from traffic jams in the physical network in between UK wind generation in the north and also power need in the south.
" The facility currently supplies system adaptability via National Grid's Dynamic Containment costs regularity feedback product."