DNV supplies quality control for Singapore storage project
Mar 21, 2023 11:53 AM ET
Developer Sembcorp enlisted the firm to execute mandatory SAT activities for the 285MWh ESS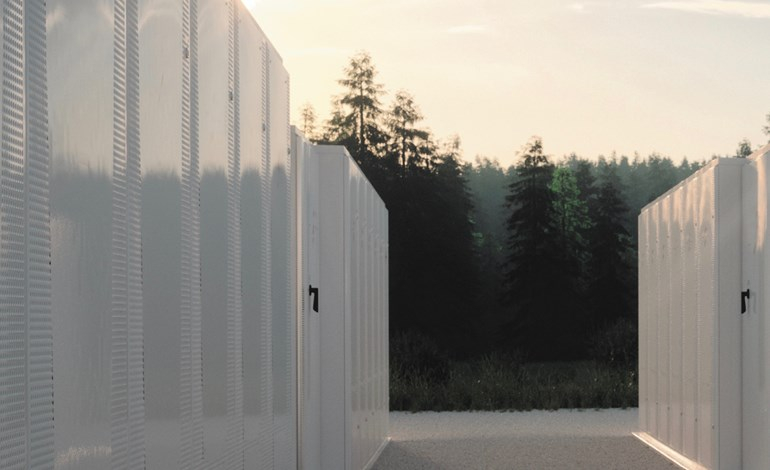 DNV has acted as the consultant for the commissioning of a huge energy storage system on Singapore's Jurong Island.
Sembcorp, the developer, enlisted DNV to ensure "completeness as well as correct execution" of mandatory Site Execution Test (SAT) activities, required ahead of commercialising the 285 megawatt hr (MWh) energy storage system.
DNV's role in the ESS project covered witnessing the mandated tests, processing the raw information, and also approving the final commissioning reports from 2 various original equipment makers, Huawei and also Envision.
"Despite the extremely tight timeline set, sticking to the schedule was vital in this project. This required us to adopt an agile way of functioning that involved a regular testimonial and also strict adherence to top priorities," claimed George Garabandic, DNV project manager as well as Energy Storage Systems Lead, APAC.
In 2019, Singapore's Energy Market Authority (EMA) set a release target of at least 200MWh of energy storage system capacity past 2025, to enhance Singapore's initiatives in maximising solar adoption.
Sembcorp's energy storage system-- with a maximum capacity of 285MWh connected to the grid-- marks the achievement of Singapore's energy storage target beforehand.
The fast response nature of ESS is essential in alleviating solar intermittency triggered by altering weather conditions in Singapore's tropical climate.
It would likewise boost Singapore's power grid stability and strength by managing mismatches in between electricity need and supply.
SOLAR DIRECTORY
Solar Installers, Manufacturers