Univergy Solar breaks ground on 4.5-MW solar plant in Spain
Sep 23, 2021 01:37 PM ET
Spanish-Japanese renewables outfit Univergy Solar announced on Wednesday that it has started the construction deals with an approximately 4.5-MW solar (PV) plant in Spain.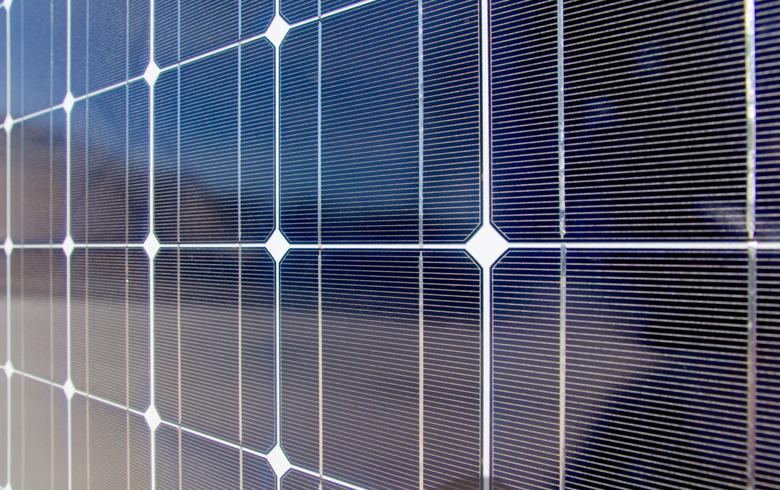 Called Salinetes I, the solar farm is being constructed in a 6.5-hectare (16 acres) location in Novelda city, Alicante province. It will include 10,780 PV panels, with grid connection anticipated to occur in the first quarter of 2022.
According to the mayor of Novelda, Francisco Martinez Alted, Salinetes I is only the first to have begun from a collection of renewable resource projects that the federal government has in its portfolio.
Today, Univergy Solar has greater than 10.9 GW of renewable energy capacity in its portfolio, topped 16 nations.