Iberdrola ends up one solar farm in Spain, begins building two more
Nov 19, 2021 04:35 PM ET
Iberdrola SA (BME: IBE) said today that it prepares to appoint a 150-MW solar farm in the Spanish area of Extremadura, and also has actually just introduced building of 2 various other PV projects in the very same neighbourhood.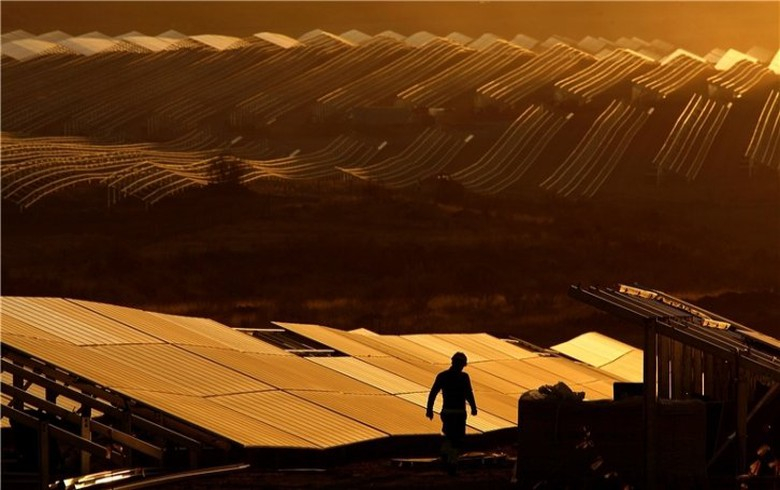 The Spanish utility said it had obtained the authorization to begin the commissioning process for the Arenales solar plant. Construction lasted seven and a half months, throughout which Iberdrola's specialists installed over 391,500 solar modules on trackers, built a transformer and also various other facilities.
Arenales lies in Extremadura's Caceres province, which is where Iberdrola's group has just started building 2 solar farms amounting to 80 MW, "in spite of the supply crisis", the utility said.
One plant will have 50 MW, the various other 30 MW, and both will certainly have some of their metal structures constructed from "green steel" produced by ArcelorMittal SA (AMS: MT), according to the business.
Iberdrola did not indicate when these solar farms would begin procedures.
Two months ago, Iberdrola appointed the Aranuelo III solar-plus-storage plant in an Extremadura community, the first time the two innovations were merged in Spain. Aranuelo III, Arenales and also other projects, including the 590-MW Francisco Pizarro, become part of a 728-MW solar pipe that Iberdrola has actually gotten ready for Spain's western area.