Green light for 150-MW solar PV project in Montenegro
Mar 22, 2023 12:23 PM ET
The federal government of Montenegro in a session on Monday gave the green light to a local firm to begin a detailed development of a 150-MW solar photovoltaic or pv (PV) project in the southerly part of the Balkan country.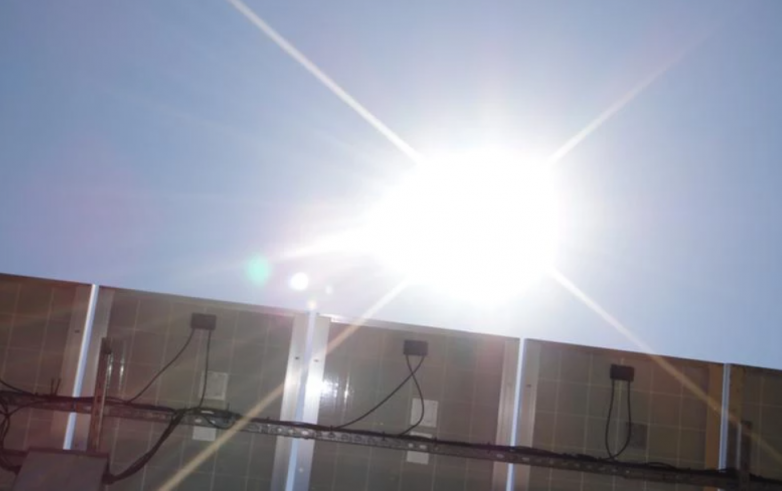 The project promoter is a company called Solar Power, an entity based in the capital Podgorica. It is registered to two private citizens.
The future solar farm will certainly occupy around 1.3 million square metres (14m sq ft). Its website lies in the town of Cetinje.
The plant's complete output is estimated at about 214 MWh of power per year, according to the government's news release.
SOLAR DIRECTORY
Solar Installers, Manufacturers