Google taps Hecate's Texas PV project to feed global clean energy drive
Oct 2, 2019 10:46 PM ET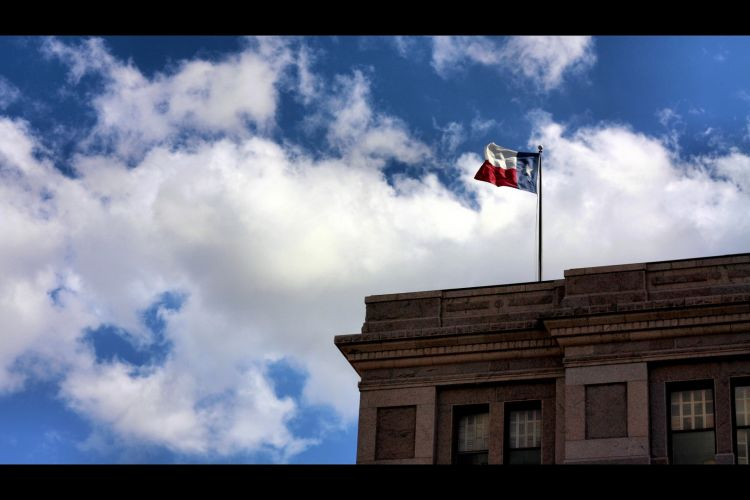 Google has signed a deal for 250MW of solar energy from installations planned in Texas by Chicago-based developer Hecate Energy.
The deal will spur the construction of 500MW of new Hecate solar facilities in the southern state, in a project that is estimated to rack up costs of US$275 million.
The power purchase agreement (PPA) is part of a broader renewable energy procurement splurge unveiled by the internet giant in mid-September.
The technology firm has secured a raft of 18 global renewable energy deals totalling 1.6GW and spread across three continents. The spree – which it claims is its largest renewables purchase of all time – has doubled the firm's contracted global power volume, to 5.5GW. The majority of the 720MW worth of solar contracts secured by Google in the US are projects in Texas, at 490MW.
The deal with Hecate is the latest in a flurry of corporate solar procurement and investment activity in the Lone Star state. In September, Microsoft purchased 85MW of Texas solar energy from Engie and Honda bought 200MW from an unidentified Texan plant in a virtual PPA. For its part, Ikea outlet owner Ingka bought a 49% stake in a duo of projects, including one in Texas.
Texas is the sixth largest solar producer in the US, according to the Solar Energies Industry Association. The industry group estimates that the state will install 9,115MW over the next 5 years, making it the second fastest growing market in the US.
SOLAR DIRECTORY
Solar Installers, Manufacturers