CPUC admits defeat on NEM 3.0, looks for feedback on new proposals
May 10, 2022 02:43 PM ET
The California Public Utilities Commission (CPUC) has admitted defeat regarding its contentious proposed modifications to the state's net metering laws as well as has requested feedback on exactly how a much better made system could work as it looks for to reboot the process.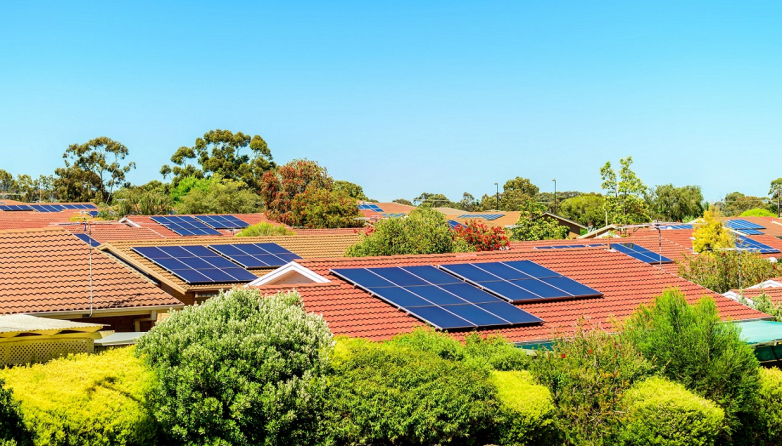 Dubbed NEM 3.0, the proposed modifications would certainly have slashed solar export credits by concerning 80% as well as included a US$ 57 per month dealt with charge for the average domestic system, partly offset by a US$ 15 per month credit for ten years. Wood Mackenzie stated it would have reduced the state's solar industry in half.
The CPUC made a decision to forever postpone its choice on the modifications in February complying with considerable backlash from consumer groups, trade bodies and also Californian politicians, that asked for a "dramatically modified policy".
Currently, the CPUC wants feedback regarding what the brand-new system needs to look like. Administrative-law judge Kelly Hymes reopened the record in a judgment on Monday (9 May) to garner understandings on three different locations, with opening up comments offered a one month deadline of 10 June (24 June for reply comments).
It is seeking feedback on a "slide course", which connects to "proposals to transition clients from the existing net power metering tariff to a successor tariff". Feedback is being looked for on the advantages of using a set buck per Watt Market Transition Credit (MTC) versus an hourly, balanced Avoided Cost Calculator (ACC), among other points.
The regulator also asked for feedback on 'Non-Bypassable Charges', which are taken care of fees created to make up utilities for maintaining the state's grid system, which was just one of the vital motorists for the previous NEM 3.0 system as utilities whined it was too favourable to solar clients at the cost of the remainder of the population.
The 3rd area the CPUC is looking for input on is community distributed energy sources (DERs). The CPUC presently uses a community solar program for low-income consumers living in disadvantaged communities via the Community Solar Green Tariff (CSGT) program, which it is currently reassessing as part of the brand-new proposals.
It claimed a number of Californian utilities were sending 'Applications for Review' of the CSGT program by 31 May, which may include "proposals to increase the capability, the locational eligibility demand and client eligibility criteria, and also modern technology eligibility for this programme".
SOLAR DIRECTORY
Solar Installers, Manufacturers